18 Clapperton Street Barrie, Ontario
705-720-2202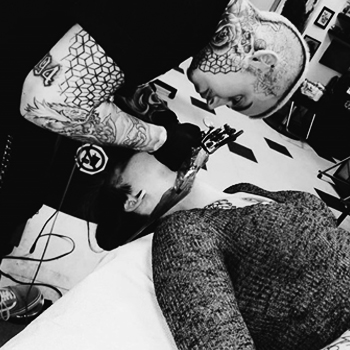 Morgan Nicolson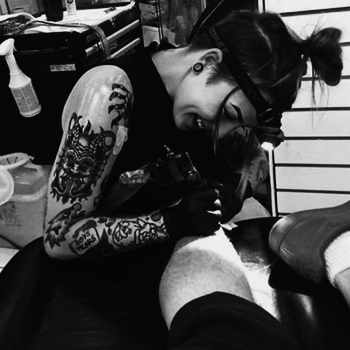 Jaimee Authier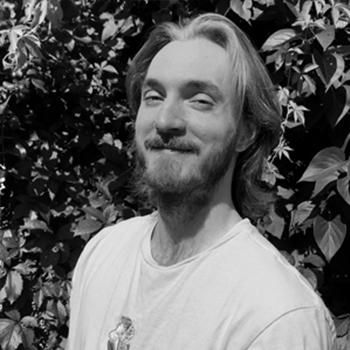 Holden Watton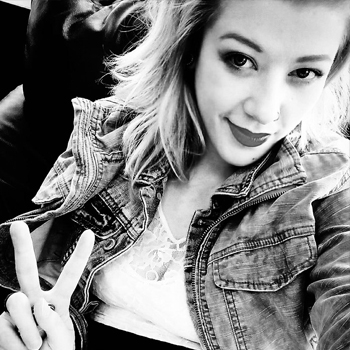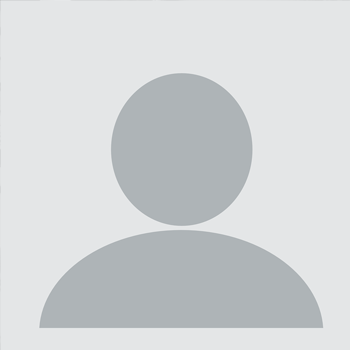 Jeff Shepherd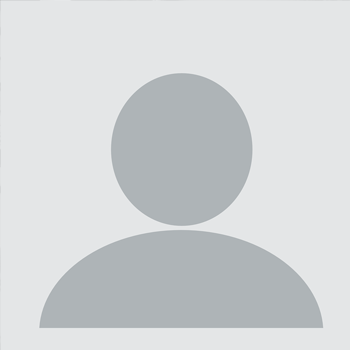 Loorin Wilson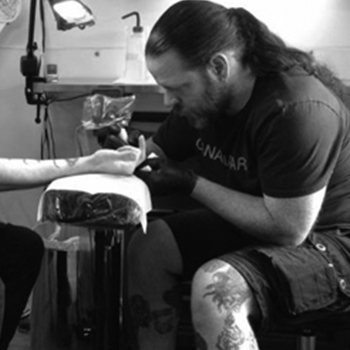 Josh Cornelius
Ari Hollema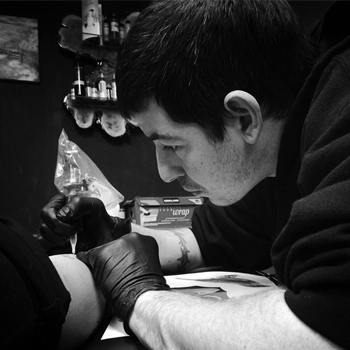 Jeff Quesnal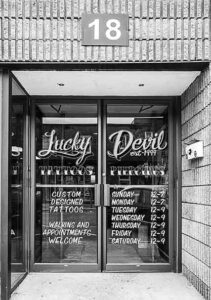 Lucky Devil...
has been THE place to go in Simcoe for tattoos and piercings for over 15 years. With shops in Barrie and Newmarket, we have the area covered! We are a very clean, very safe and professional establishment, Health Board approved and ready to give you the best experience possible. Our artists are the finest around and we are always getting new talent. Check out some of their work on the Artist's page.
What to know:
We will take walk-ins if there is time available. They are on a first-come, first-served basis, and are subject to artist availability. Booking an appointment is encouraged and in some cases necessary! 
We require deposits to book appointments: which can be paid either over the phone with a credit card, or in person using any form of payment. Consultations are a free half-hour with the artist of your choice and can be booked over the phone by calling (705) 720-2202.
If you are searching for ideas there are many resources you can go to such as the library, internet sites and tattoo magazines. Our artists are excellent at bringing your ideas to skin
We have age limits for all work done on our premises so make sure you bring your photo ID with you.
Acceptable ID: Drivers License, Health Card, Passport, Military ID or Liquor Control Board photo ID.
FOR TATTOOS: 18 (16 with parental consent)
FOR PIERCINGS: Contact each shop for details